White Magnetic Glass Board 1200 x 900 mm with Fixings
These White Magnetic Glass Boards have a modern contemporary design. They are high quality and the surface is made of polished tempered glass. The glass is made from a toughened safety glass and the Glass Boards have round cornered safety edges.
They also come with stand off mounts that are placed through the glass and secured to the wall. This solution is safer than side stand offs.
The Magnetic Glass board holds Notes, business cards and much more by using magnets.
The glass surface can be written on and easily wiped clean over and over again.
Includes the following:
- 8 Magnets
- 1 Pen Holder
- 1 Black Whiteboard Marker
- 1 set of Stand Offs
SKU: NBGW129
$199.00
($218.90 Incl. GST)
In Stock
Easy to Install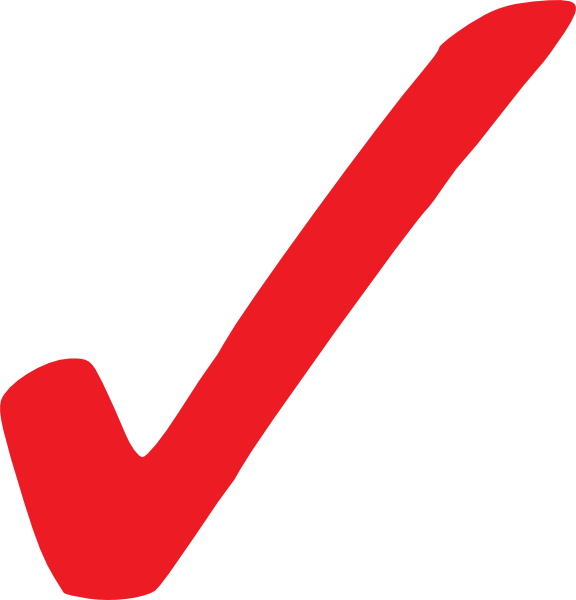 Polished Glass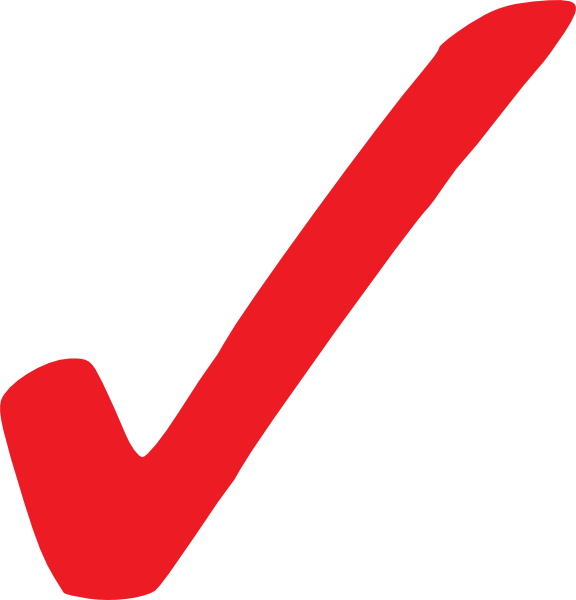 Tempered Glass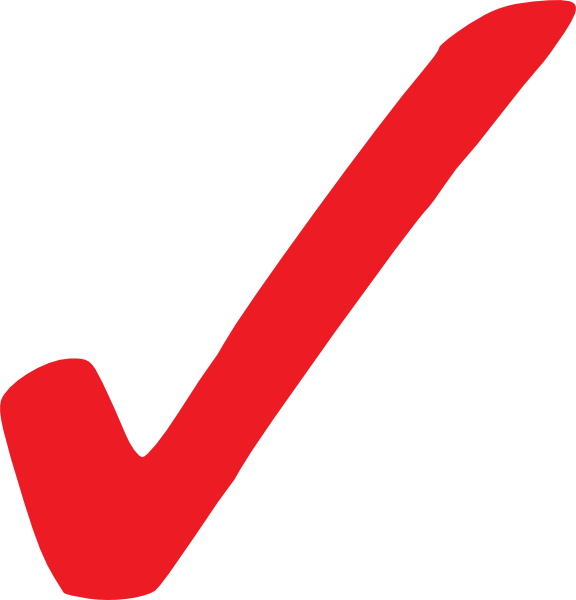 Modern Fixtures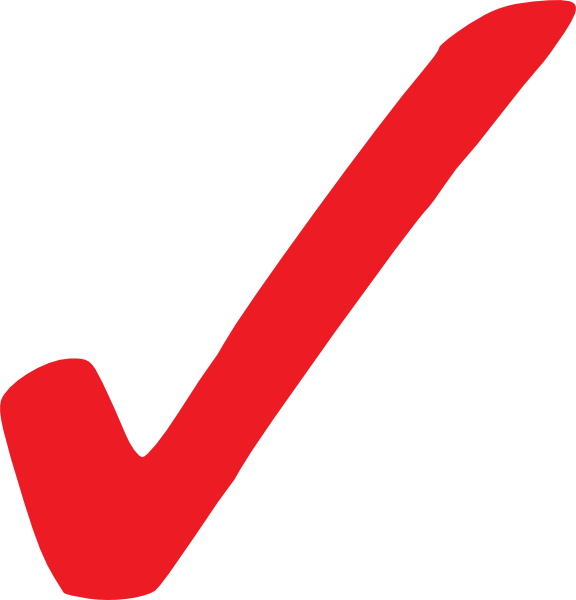 Rounded Safety Corners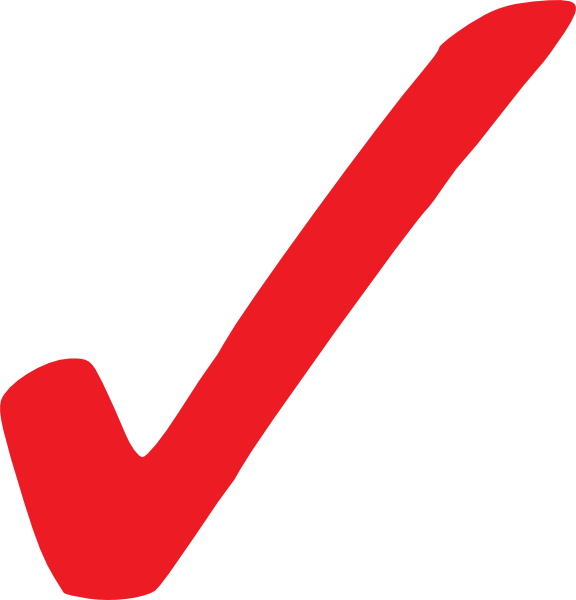 Wipes Clean Easily