Direction Sign - 2 Arrows 1800mm Silver Pole and Base
Directional Silver Pole Sign direct people to a specific location. This signage medium is fundamental to businesses who want to direct customers to a specific area on their premises and to make clear which way they should be going.
These portable freestanding directional signs are placed on a Silver 1800mm aluminium powder coated pole. The heavy base comes with a heavy plate giving it extra stability. It has a rubber surface to avoid scratching the floors.
The arrows are custom printed on a double sided 3mm white acrylic arrow.
Highly recommended for using at tradeshows, inside offices, commercial and public buildings, schools, universities, hospitals, educational open days, outdoor events or any area where direction is required.
Please Note: If using this item outdoors we do not recommend displaying it on days where there is high wind or rainy days.
SKU: PDL2A
$265.00
($291.50 Incl. GST)
In Stock
Portable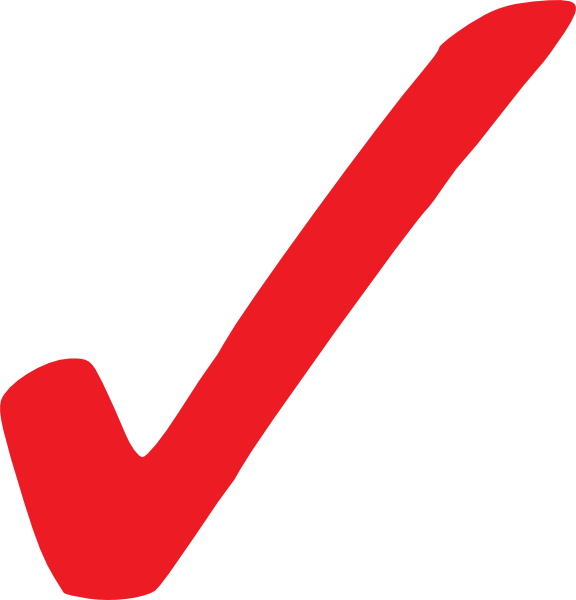 Custom Print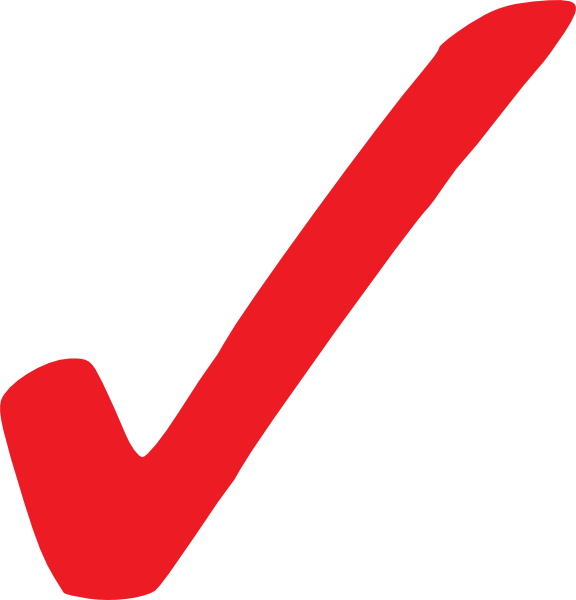 Modern Look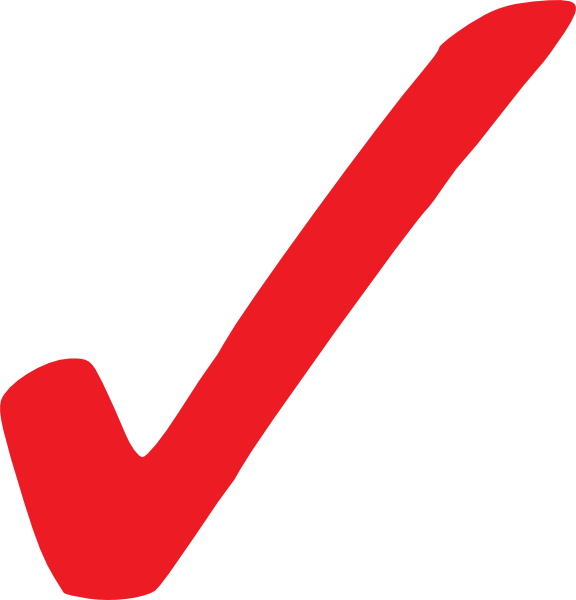 Highly Visable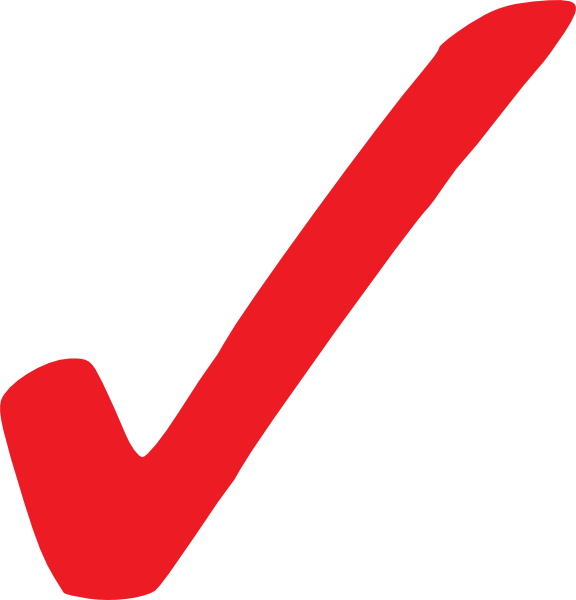 High Quality Product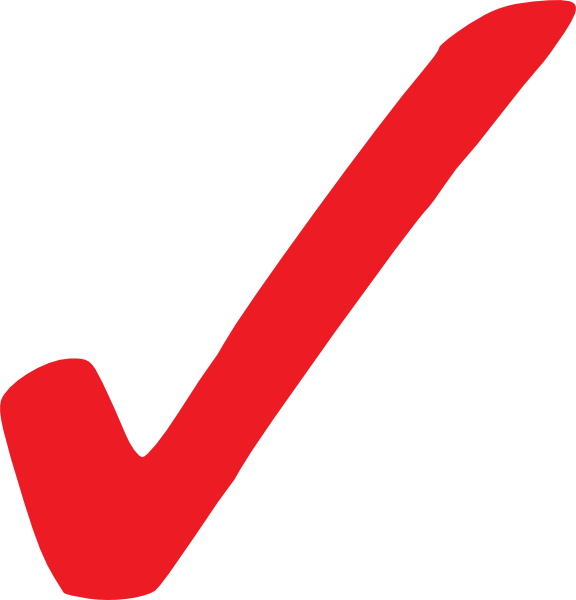 Makes Navigation Easy